Government Relations and BMP
The VGCSA monitors legislative issues that affect members and the industry, and appoints task forces to act when necessary. The VGCSA also is a member of the Mid-Atlantic Golf Council, which creates collaboration and action among the leading golf organizations in Virginia and Maryland, including the regional chapters of the Club Managers Association of America, the Middle Atlantic PGA Section, the Virginia State Golf Association, the Maryland State Golf Association, NGCOA Mid-Atlantic, the Mid-Atlantic GCSA, the Eastern Shore GCSA, the Middle Atlantic Golf Association and the Washington Metropolitan Golf Association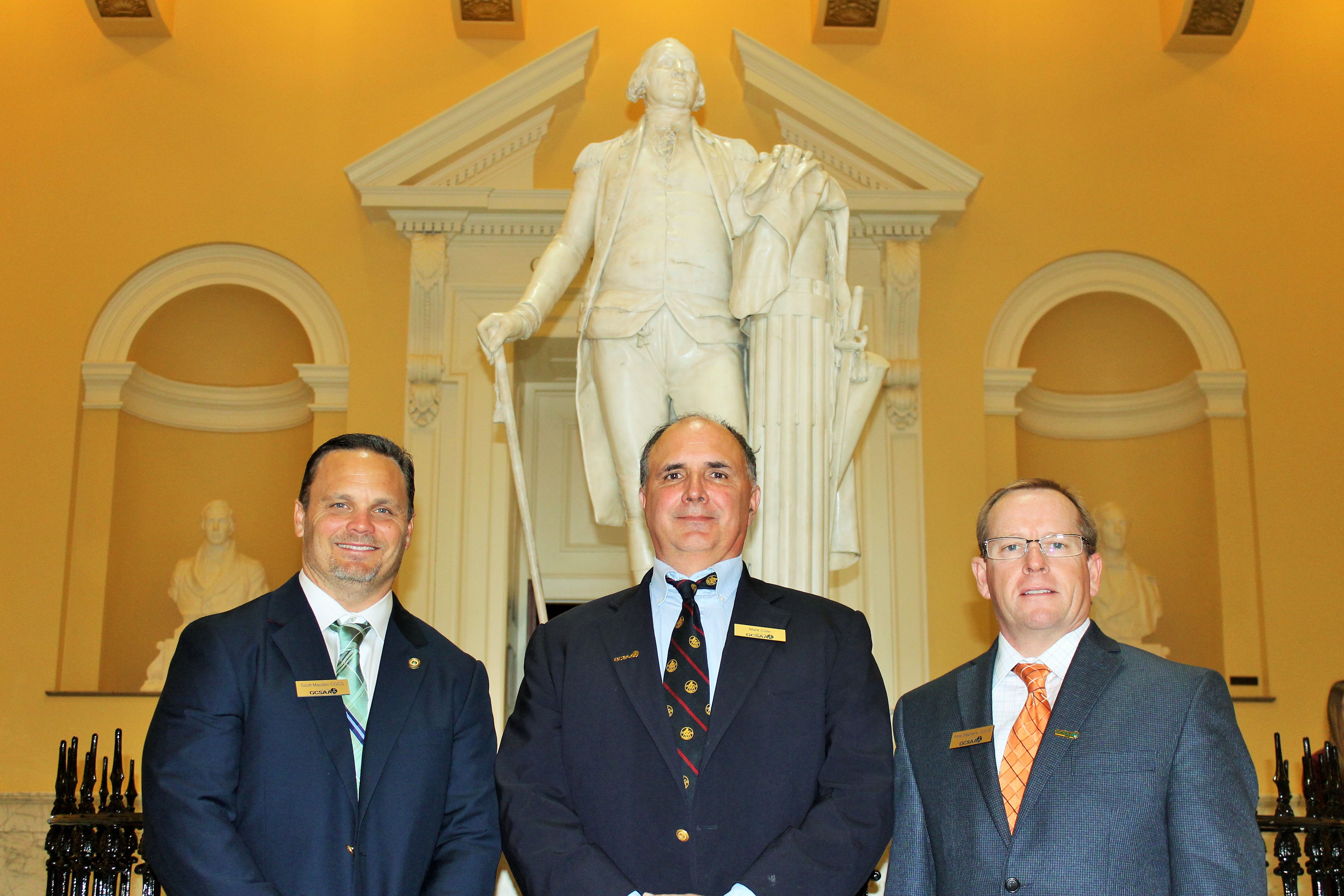 L-R: Scott Mauldin, CGCS, Mark Cote (VGCSA President), Pete Stephens, CGCS (VGCSA Govt. Relations Chairman)
Click Here to Visit the Virginia DCR website
Click Here to view the VA Agriculture Board's Pollinator Protection Plan
Official DCR List of Nutrient Management Planners with grant access - click here
DON'T BREAK THE LAW!
Get Your Nutrient Management Plan Complete
It's Easy and Grants are Available!
Must Be Completed By July 1, 2017
As you may know, July 1, 2017, is the deadline for all golf courses in Virginia to have a certified Nutrient Management Plan for their Course. The state has approved a grant program to assist courses with complying with this regulation which is allotted on a $10/acre schedule but, each contractor sets their own fee.
The process to complete your NMP is easy and not as costly as you would think. Having a plan shows the community that golf courses are conscious of the environment and actively taking steps towards protecting it. Additionally, those courses without plans submitted for approval within 90 days of the deadline are subject to a monetary civil penalty by the DCR. So, please get your plans submitted ASAP.
Many of you have already completed your plan, thank you. Please communicate with your fellow members on how the process was handled at your facility.
Click here for a current list of contractors. If you have any questions about the grant or your course's eligibility, or the NMP process, contact Chantel Wilson, DCR's Urban Nutrient Management Specialist. chantel.wilson@dcrvirginia.com / 804-887-8917
Click here for a sample Nutrient Management Plan.
Best Management Practices Program: click here for details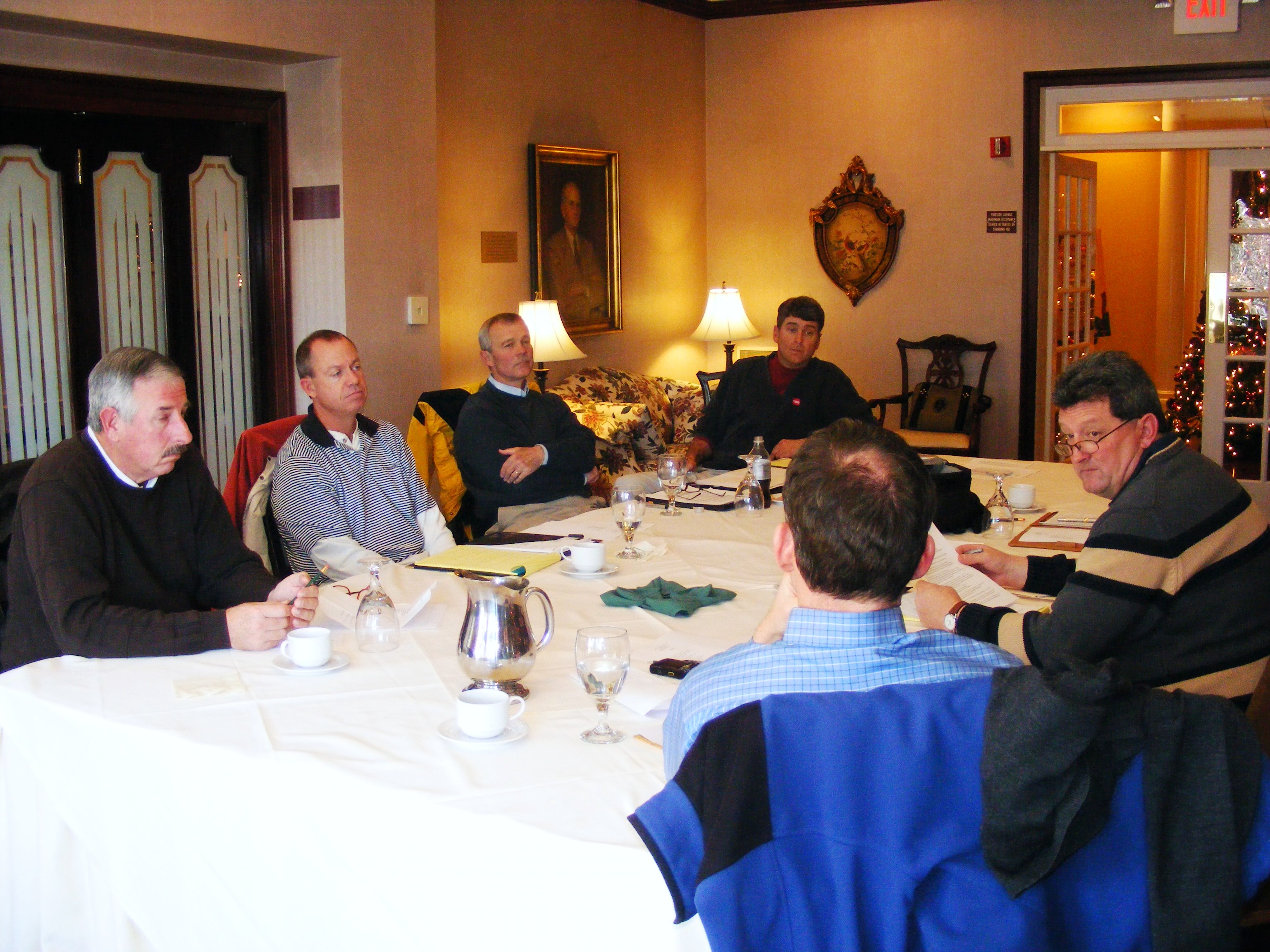 BMP Committee discussion (L-R): Walter Montross, Cutler Robinson, Dick Fisher, Jeff Snyder, Christian Sain, Peter McDonough
BMP Report Now Published - Click Here
State Plan to Reduce Risk to Pollinators - Click Here for Draft
2017 GCSAA Priority Issues - Click Here for Agenda
Virginia's Golf Economy - Click Here for Executive Summary, Click Here for Full Report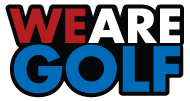 WE ARE GOLF is a coalition of golf's leading organizations working together to communicate the game's economic, charitable, environmental and fitness benefits to Congressional leaders.